<!—- ShareThis BEGIN -—> <!—- ShareThis END -—>
Kit Contents
3 lbs oatmeal glycerin soap base
3 soap colorants that can be used to make a multitude of shades
Essential oils (lavender, cedarwood, blood orange)
2 trays of decorative soap molds with four designs
Pipette
Instruction booklet
Oatmeal Soap Making DIY Kit
Learn How to Craft Custom Scented and Dyed Soap Bars
Learn how to make your own luxurious Oatmeal Soap with this kit from Grow and Make! This fun and easy kit includes everything you need to create up to 16 bars of oatmeal soap.
Our Deluxe Oatmeal Soap Making Kit includes an opaque melt and pour glycerin soap base with pure ground oatmeal for natural exfoliation and lather. This unscented, hypoallergenic, non-comedogenic, biodegradable soap base is great for leaving skin moisturized but clean, whether used as a hand soap or a bath soap. It is gluten-free, soy-free, kosher, and vegan. Leave unscented in its natural form, or use 3 included essential oils for a light, refreshing fragrance – soothing lavender, earthy cedarwood, and rejuvenating blood orange! Mix 3 soap dyes to create endless shades so you can add your own personal flair to each soap bar design. An included pipette makes adding colorants simple and avoids a mess.
For makers who want to avoid harsh chemicals or allergens, this natural soap base will cleanse and nourish like no other!
A homemade melt and pour soap kit is an excellent gift for crafting enthusiasts and anyone interested in creating the highest-quality skincare.
Customer Reviews
11/29/2019
Abigail Y.

United States
Lots of nice smelling soap
This was a great present to get. First time Ive ever made soap and I found it to be easy and made a lot of bars. You can tell the soap is good quality, its creamy, and lathers up nicely. Also the essential oils smell so good! The lavender is probably my favorite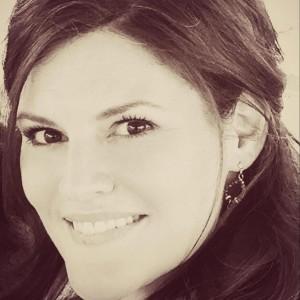 BT
05/15/2018
Brandi T.
Super Easy & Fun
Using a kit from Grow And Make made it extremely easy to make soap for the first time. I recommend to anyone who wants to experience hassle-free soap-making!